Our family run business has served the Outer Banks community for more than 3 decades.
We look forward to helping you imagine and complete your next project.
Whether you intend for this to be your primary residence or an investment property we know that every house needs to feel like a home and that time is always of the essence.
Ease of process, quality of product and service oriented, we help you to redesign your space so that you feel proud to call it home.
Shopping centers, banks, restaurants, visitors centers, adventure courses, neighborhoods and more. Contact us to see how we can help you with your next development project.
Take a look inside some of our recent projects and see what we are capable of.
We're Ready to Work With You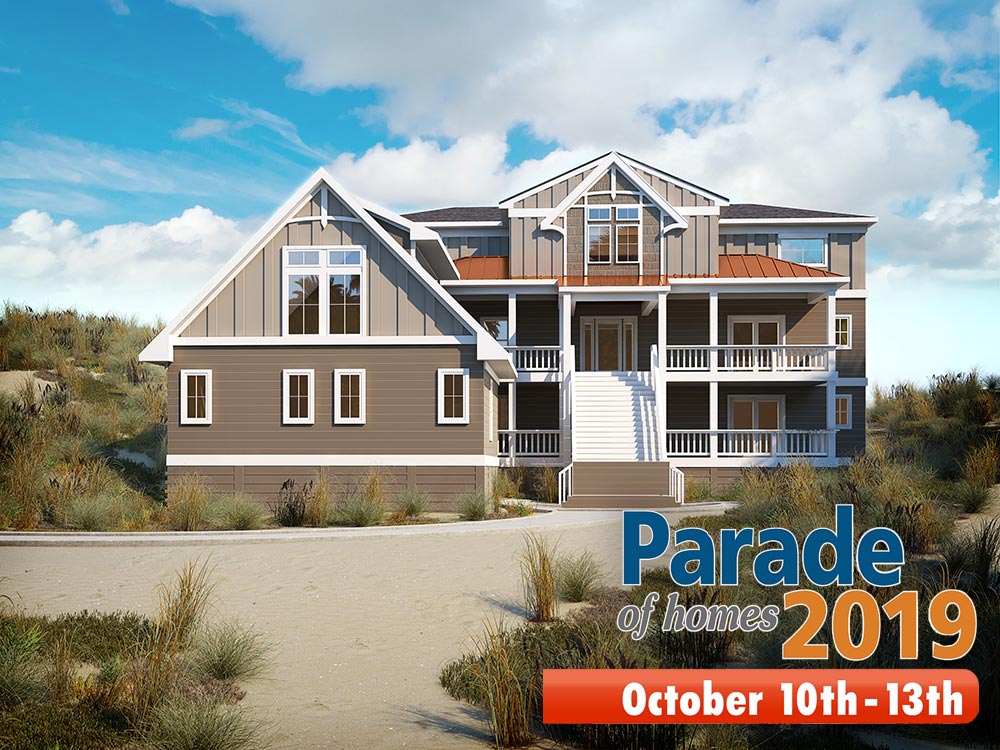 October 10-13 2019
The Pineapple House
Approx. Heated Sq. Ft. 5,746
9 Bedrooms, 9 Baths, 2 Half Baths
$2,700,000 includes House, Lot & Pool
House Address: 184 Ocean Way Ct., Duck
Nestled in the Heart of Duck, The Pineapple House is an oceanfront oasis. Splendid interior workmanship is showcased throughout, incorporating hardwood floors, granite countertops, tiled showers, barn doors, and shiplap walls. It features 9 bedrooms, each with its own bath, and 2 half baths. Amenities include a spacious great room and kitchen area which share a wall of tall windows overlooking the ocean on the top level. Also included is a quaint detached accessory dwelling. To view in person, be sure to join us October 10-13, 2019. Tickets available at the door, $10/person, a portion of proceeds will be donated to local charities. To learn more about last year's award winning home click below.
"Building a home from afar is not an easy task. You and your team, however, eased our anxiety and met our expectations in every stage of the project. You were a pleasure to work with and we could not be happier with the final result."
Chris and Amy P. "It is sometimes difficult to find a company that keeps their word, but Mancuso Development is truly one. You delivered our vacation home on time as promised. We have built several homes over the years, and this is the first one that was completed on time."
Joe D. "The bid process was straightforward and accurate. The quotes established were very realistic and I was very pleased that everyone stayed on budget. The quality of the tradespeople were topnotch. Even after the hurricane when everyone was working overtime, Mancuso Development was able to get the proper people and resources scheduled."
Sherry G.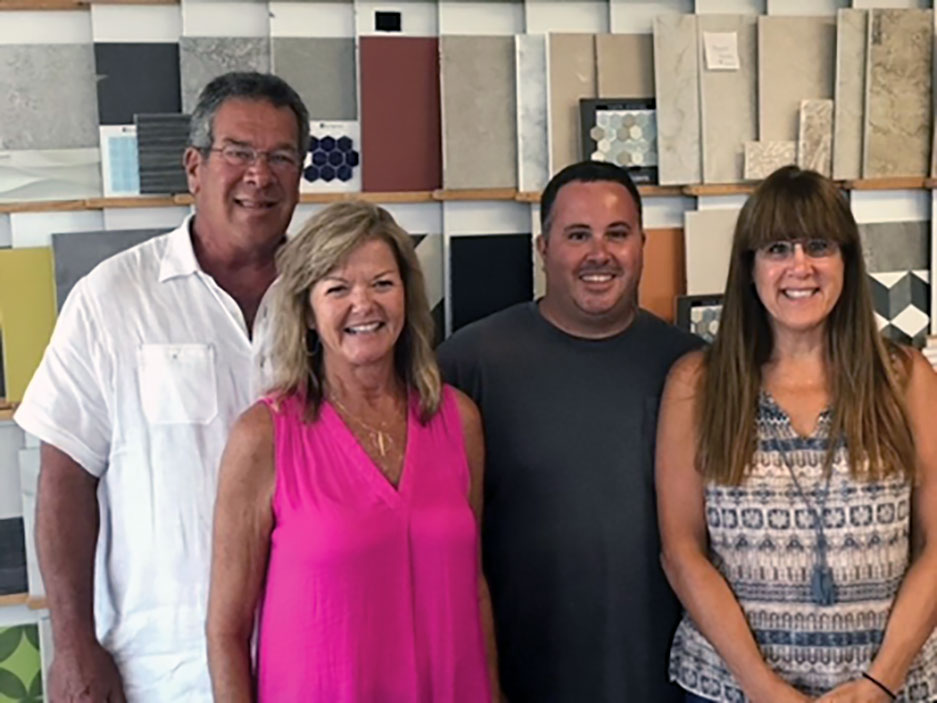 About Us
Mancuso Development is a Design + Build firm located in Corolla, NC. Our firm provides high-end, quality service with extensive experience in residential, commercial and development construction. We are a full-service company offering design, build, and interior design services to take your project from conception to completion. We assist you every step of the way, from market inquiries to doorknob selection, indoors and out. Our goal is to create spaces that are memorable and unique according to your vision. (pull out quote)
We're lovers of detail, timeless style, and construction that serves your needs and will be cherished by your family for generations to come. We know that every space has its own unique requirements and that time is always of the essence. Choosing us means choosing individual treatment. It is our mission is to bring the concepts of your dream into fruition while staying on budget and on schedule.
Mancuso Development
610 Currituck Clubhouse Dr #7
Corolla, NC 27927, USA